Is the A14 Running? Dry Drayton Local Traffic News
Don't leave the village before checking that the A14 is running. Below are pictures from the nearest Highways England cameras on the A14

These images change every 30 secs - hit refresh to re-load. Occasionally cameras are taken off-line when used by Highways England for operational purposes.
This link will take you to a national map on the Highways England web site - click on our location to zoom in to see current traffic flows and hold-ups. Use the links on this page to select "map layers" and "traffic cameras" : http://www.trafficengland.com/
Traffic Cameras run by the Highways Emgland
Unfortunately, during the road works a number of these cameras have been switched off.
Image from the traffic camera on the M11 North of the Girton Interchange- looking towards Cambridge - the M11 is the road on the right
This Camera is currently out of order
Image from the traffic camera on the M11, South of the Girton Interchangehttp://public.highwaystrafficcameras.co.uk/cctvpublicaccess/html/56906.html# - looking West - the lanes closest to the camera are the M11 southbound carriageway.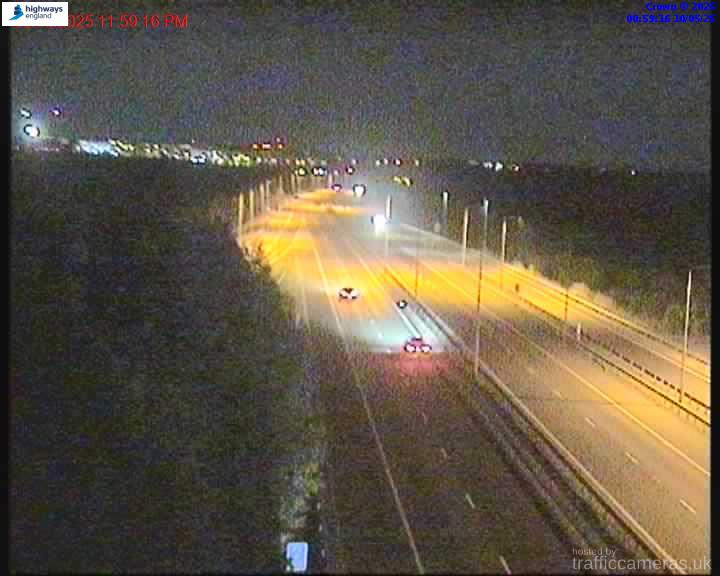 Image from the traffic camera on the A14 at Bar Hill - looking East towards Cambridge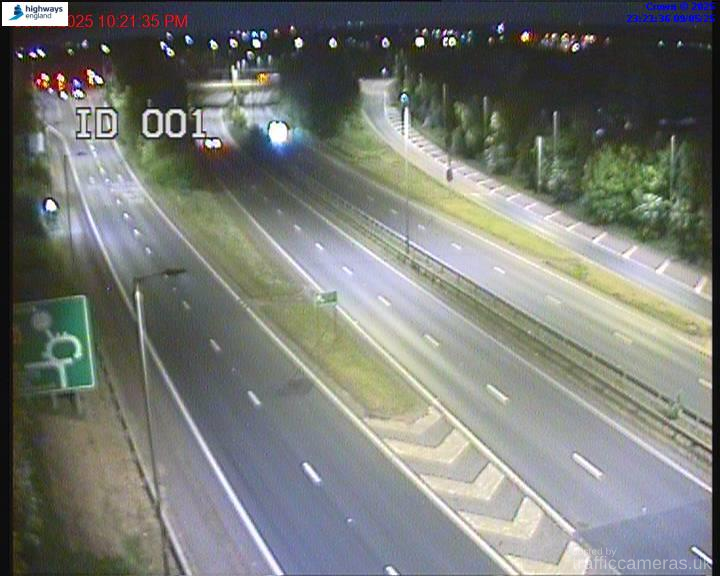 Image from the traffic camera on the old A14 at the St Ives Turn- the camera is facing Westbound towards Huntingdon